Welcome To Our Affiliate Network!
Hello Coco Black Hair Beauties, Now, you have chance to earn Money at home!

Zero risk, free to join, easy to sign up and requires no technical knowledge!!,

How Does It Work?

When you join our affiliate program, you will be supplied with unique links to place wherever you like (Facebook,Youtube,Instagram). When a user clicks on one of your links, they will be brought to our website and their activities will be tracked by our affiliate program. Once this user completes a purchase, you earn 5% commission! This means if we sold one $300 wig, You can earn $15 !!!

Our some customers earn more than $3000 per month now !!

Real-Time Statistics and Reports!

Log in anytime to check your performance with data of sales, traffic generated and your commission balance. we will pay your commissions to you by PayPal. Pay Casher, NOT coupon code:)
How to Join? (Join now)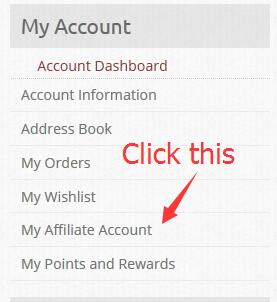 After you registered on our website, you will have one affiliate account, Login your account